Mannie is the Chief Instructor at Bentley and supporting her is Senior Instructor and Riding School manager Lauren Ryan BHSAI and RDAGI, Sarah Hawley BHSAI, Beth Taylor BHS Stage 2, Alex Keinzley BHSAI, together with Courtney Elliot and Jade Peck.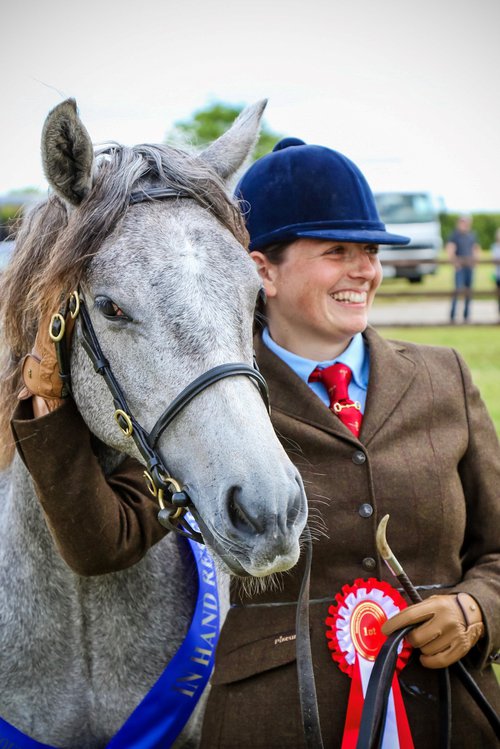 Lauren Ryan BHSAI
Lauren has been with us over 20 years and in addition to teaching staff and clients, managing all riding school activities, running our website and Facebook page, she also teaches Riding for the Disabled twice a week.
In her spare time she owns and runs 'Connla Connemara Pony Stud,' breeding consistently good prize – winning foals and youngstock which she takes out to compete at Shows around the country. They have all gone on to make superb riding and competition ponies.
Sarah Hawley BHSAI
Sarah joined us in 1999. She is a super Instructor, very popular and her experience is unrivaled. She has spent time teaching in the United States and is also a regular Pony Club Instructor.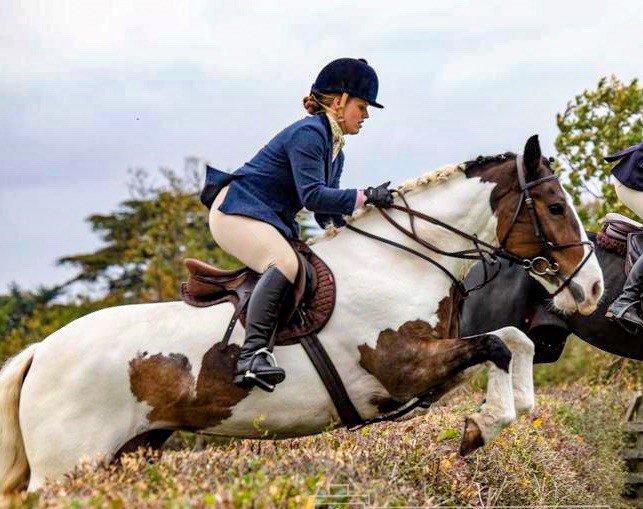 Beth Taylor
Beth has also been here since a young child. She was a regular on our 'Saturday Club' and went from being promoted to being a helper and then weekend staff whilst at school and college. She has a Level 3 Extended Diploma in Equine Management from Writtle College and is well on her way through her British Horse Society Examinations.
Beth has a natural talent with horses and is now proving a very valuable and experienced Instructor.
She has her own horse, Leo, who was bred by Lauren. She competes and takes him out with the Draghounds when she can.
Courtney has a Level 3 diploma in Horse Care and Management and is now working through her BHS qualifications. She is now an established Ride Escort and has her own horse here, Harley.
Jade has her Level 2 Diploma in Horse Care and Management and is a tower of strength in the vital work of keeping the horses well cared for and fit for the job.
All of our Teaching and Escort Staff are trained First Aiders, have an enhanced DBS check and have attended courses in the area of Safeguarding.