Lessons
At Bentley, we have some very positive advantages to enable people to enjoy their riding in comfort and safety: principally, the indoor arena and the lovely woodland rides immediately adjoining the riding school.

Pony Days
Many young people want to spend time at the stables, not only riding, but learning to look after the horses and ponies. We have some well established and very popular activities which enable them to do this in a supervised environment.

Rides
We are very fortunate, at Bentley, in that we can ride out of the stables directly into lovely woodland with no roadwork. In these days of increasing traffic this is obviously great for kids and novice riders—in fact, for everybody.
---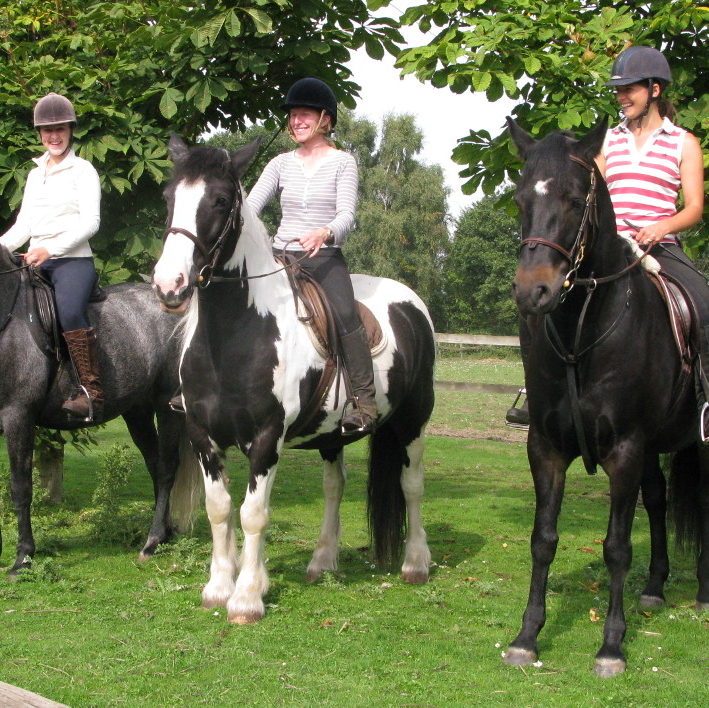 Meet our instructors. They're experienced and caring.
Mannie is the principal instructor at Bentley Riding School. Supporting Mannie, we have three permanent instructors, Lauren, Sarah and Alex plus two excellent, fully qualified part timers for busy periods.
---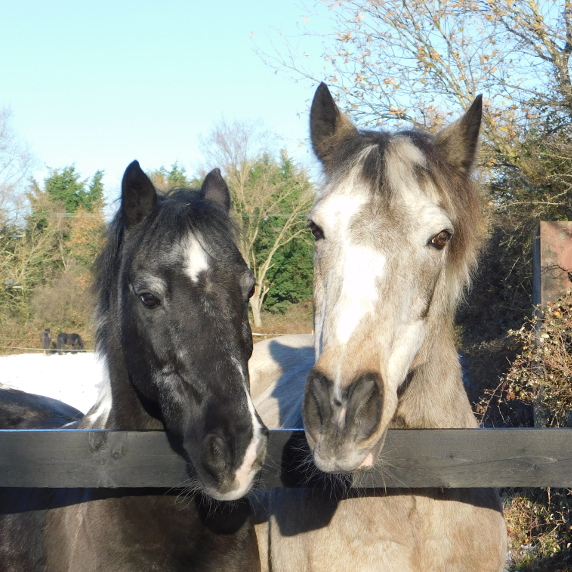 Meet our horses. They'll look after you.
A riding school is many things: the facilities, the staff, the personality of the proprietor… but mainly it's the horses that people come for. We are lucky, as we have a lot of very nice horses and ponies of all sizes who know their job and look after their riders.
---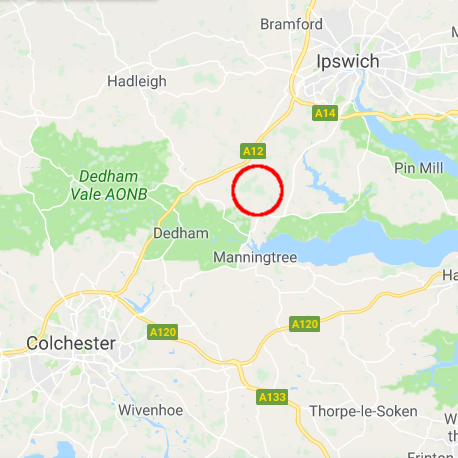 Come and visit. We look forward to seeing you.
We are situated in a beautiful woodland location between the towns of Ipswich and Colchester. We are easily accessible from the A12 and A137.
Bentley Riding School
Bergholt Road
Bentley
Suffolk
IP9 2DQ

Tel: 07881375210
Email: bookings@bentleyridingschool.com
We are open from Tuesdays to Sundays. Our phones will be answered during office hours only. Please note that we are closed on Mondays.
Mrs M Beaven has been granted the licence from Babergh District Council to keep a riding establishment at the above premises.
Licence number: WK/000241525