Our Pony Club….
Many young people want to spend time at the stables, not only riding, but learning to look after the horses and ponies. We have some well established and very popular activities which enable them to do this in a supervised environment.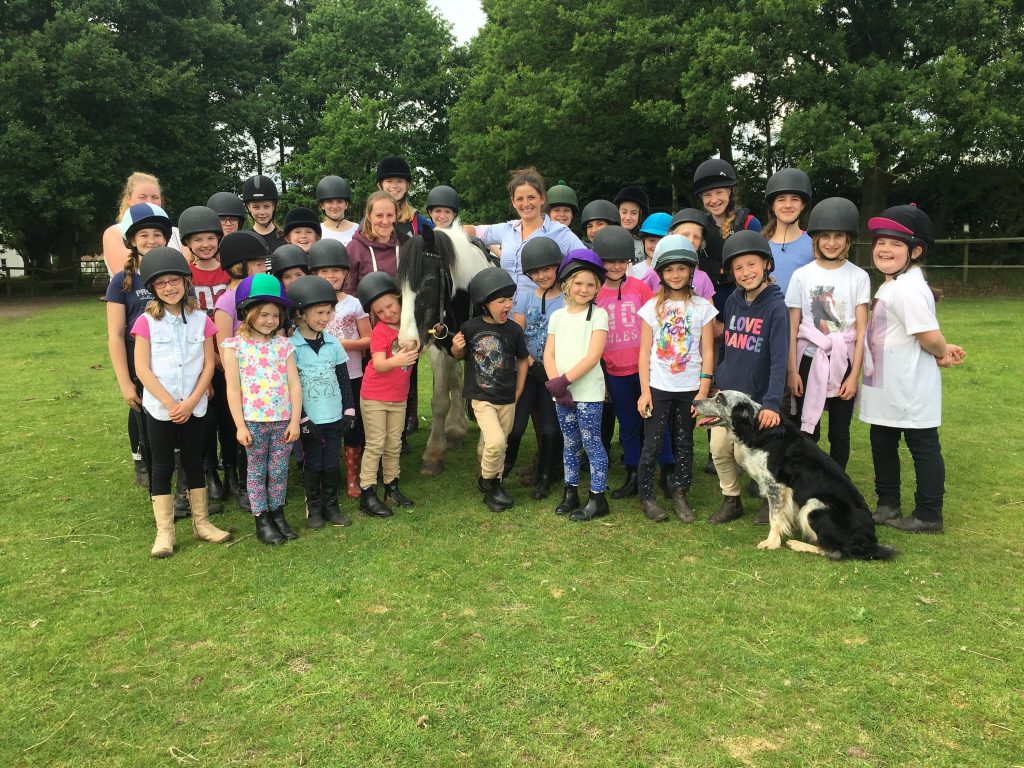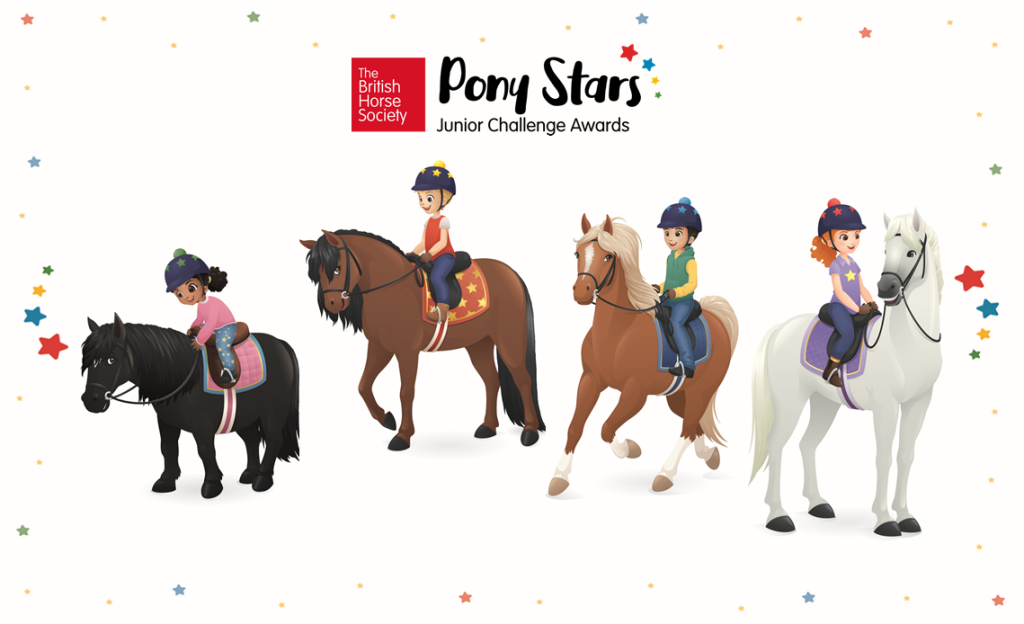 NEW! BHS PONY STARS! 
Adventure, fun and friendship starts with ponies
Bentley Riding School are proud to be an official BHS Pony Stars Junior Challenge Awards Approved Centre. We deliver The British Horse Society (BHS) programme which aims to help under 12s discover, develop, and nurture their love for ponies and the outdoors. With over 100 topics for children to explore, Pony Stars will ignite a passion for ponies, build knowledge and cement friendships that will last a lifetime.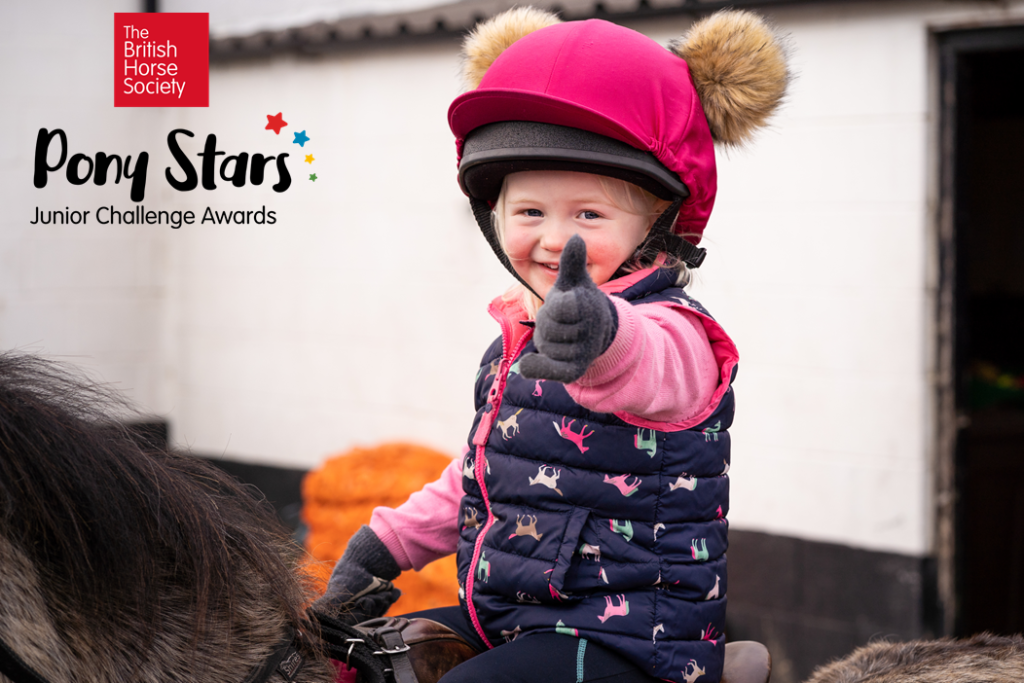 As part of the program, each child will receive their very own My Challenge Book to log their achievements. As they progress through the various challenges there will be stickers, badges, and rosettes up for grabs too to keep them engaged and motivated.
With four key groups, Pony Stars enables long-term progression with a range of activities that will develop knowledge, skills, and self-confidence. In each group your child will work through sets of challenges that make up topics within set themes.
Please enquire to purchase a pack – £35 each
The Club is available every Saturday – morning and afternoon but also on Sunday mornings. It is a great way to encourage children to be active, enjoy the fresh air and get away from the ipads!
They not only further their riding ability through lessons tailored to their abilty, but are given instruction and confidence in stable management, learning about all aspects of Pony Care.
This will be run alongside the 'Pony Stars' syllabus so ensure to purchase your pack!
Morning Club – 10-12.30pm – Afternoon 2-4.30pm
£40 each session on Saturdays
£45 on Sunday mornings (limited number of spaces)
We have several members of staff that grew up attending 'Weekend Pony Club' and they are themselves now a brilliant part of our team!
This has been changed from all day 'Pony Days' due to COVID-19, please keep checking for updates of any lifts on restrictions.